Finally! Presentation skills based on the science of learning
No matter what kind of presentation you need to deliver, you do it for a reason.
You do it to move your audience; to help them understand what they didn't understand, to help them do what they couldn't do, to energize them to act more vigorously, more effectively, more productively, more thoughtfully.
As presenters, we deliver for our audiences by supporting their learning, by aligning our presentation techniques with how people learn and think and feel and behave.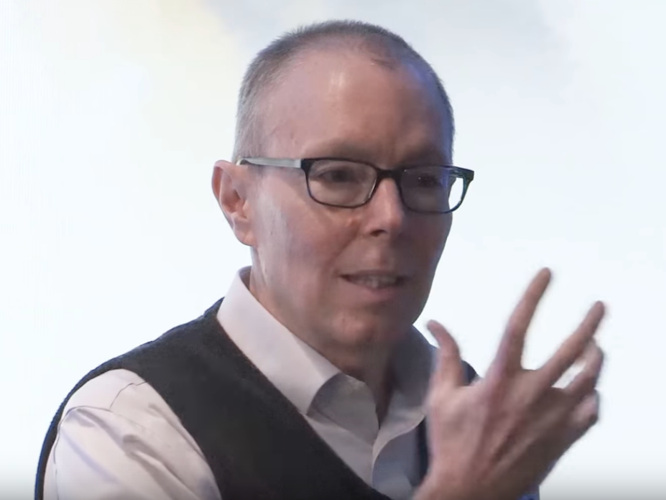 Find out about the creator of the Presentation Science Workshop online learning experience.
Ready to improve your presentations by a zillion percent?
Powerful content here! I love this course. It's the best online course I've taken--ever! I only see one problem with the course. You've set the price too low based on the actual value of the course! It's worth much more than what you are charging, considering the quality. I'd set the price at $1,000 minimum personally! In my opinion, it is worth $10,000 in the first 6 months once a person has successfully applied this to build new trainings!
-- Gale Stafford, executive coach and learning architect at County of San Mateo

Will Thalheimer's Presentation Science Workshop provides a TON of strategies, tactics, and tools backed up by learning science that will help you transform your bullet-riddled, mind-numbing PowerPoint presentations into meaningful, memorable, motivating, and (yes!) magnificent learning events.
-- Holly H., senior instructional designer at global energy technology company